Kiefer Nursery is an NC Certified Nursery, registered and inspected by the North Carolina Department of Agriculture. It has been voted Best of Durham for 12 consecutive years. Our staff includes several horticulturists with years of hands-on plant knowledge. Please note that at this time we are unable to ship.
Kiefer Nursery plants are:
Tried and tested by local professional landscapers
North Carolina grown at our Durham nursery
Best suited to the Raleigh, Cary, Durham and Chapel Hill area
Available in many sizes to fit all budgets
All you need to achieve professional results yourself
Available for pick-up, delivery or professional planting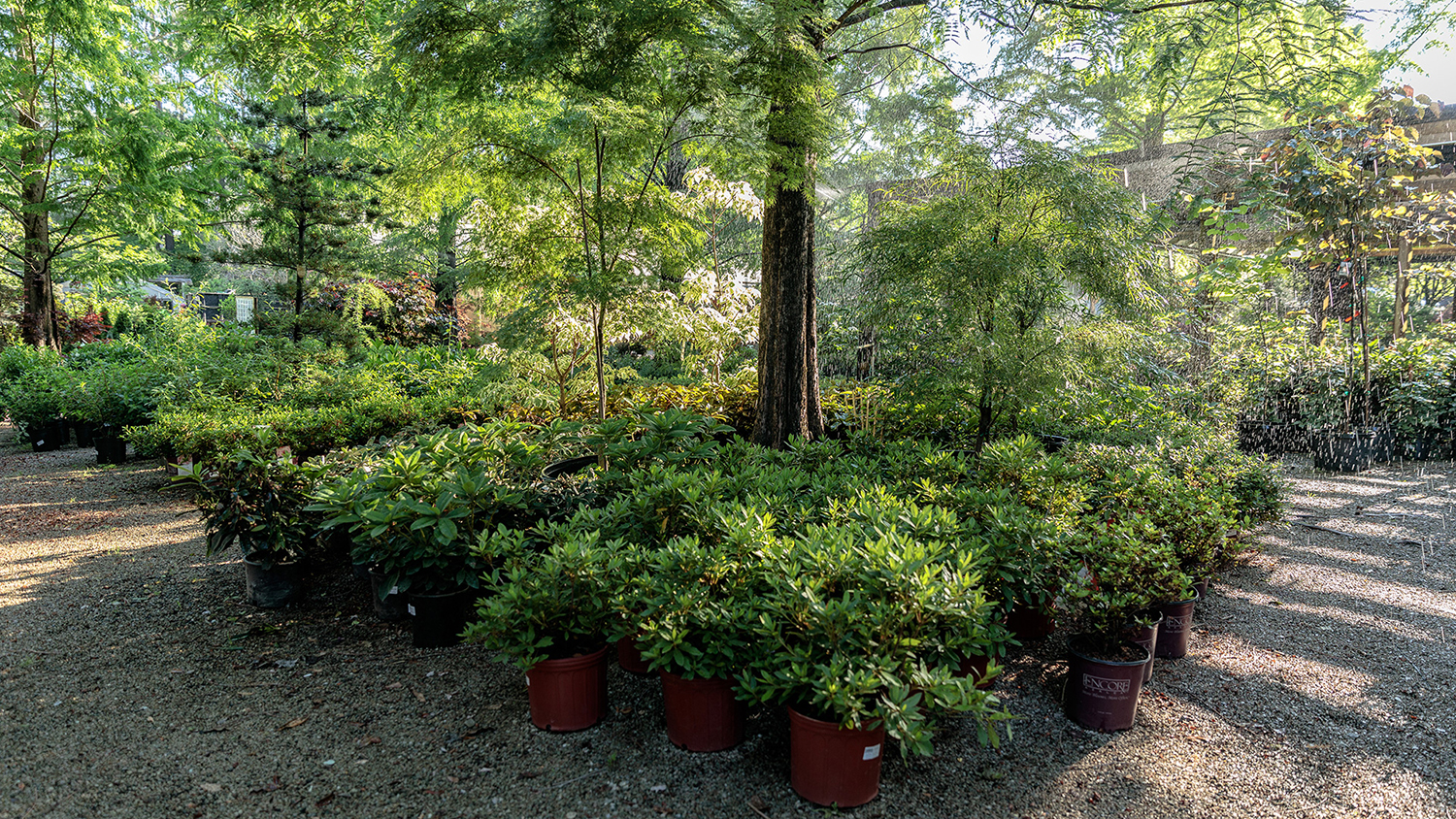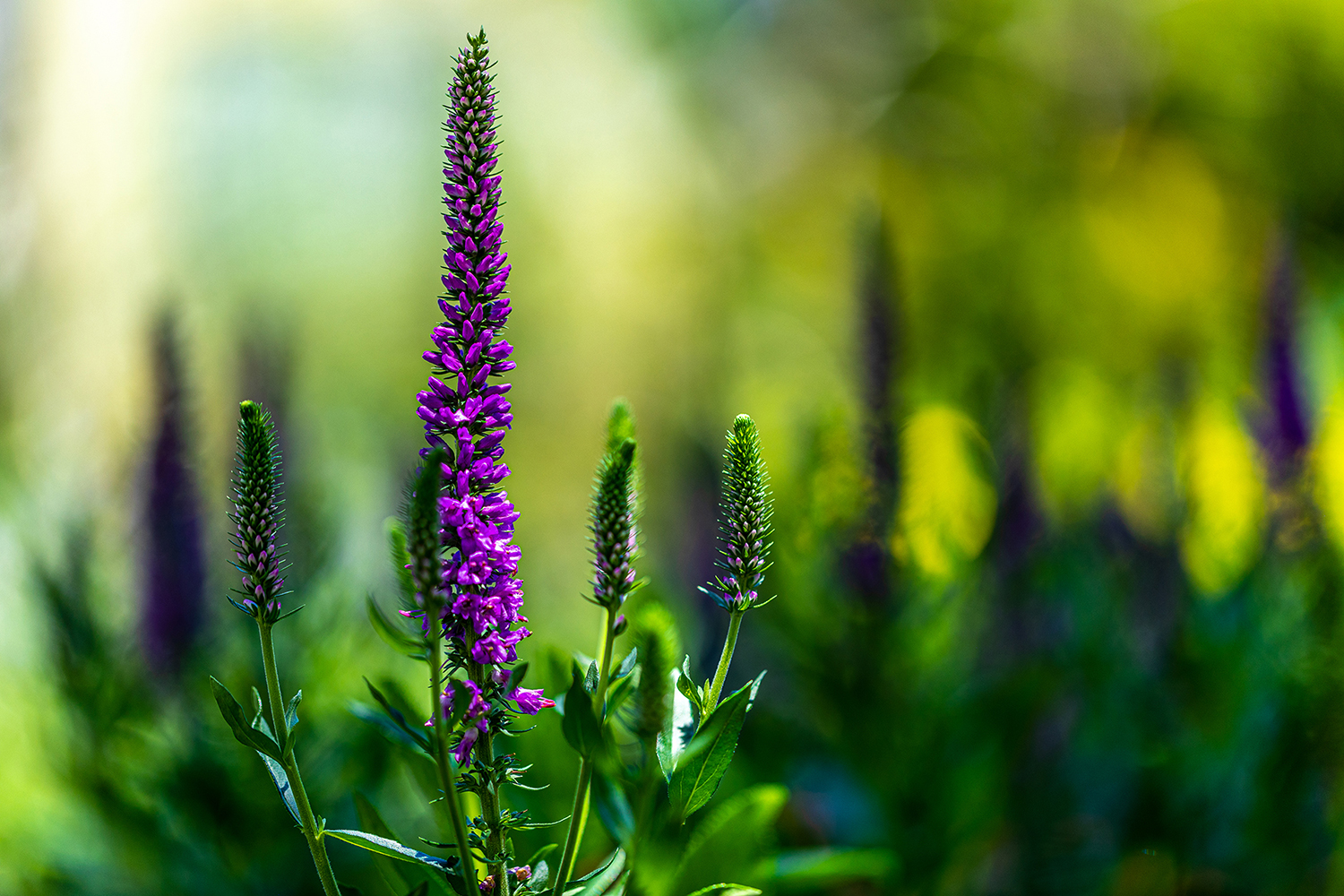 Plant offerings:
Groundcover plants – can be used to:  cover expansive bed areas, reduce re-mulching, substitute for lawns, stabilize soil on embankments, mitigate erosion, create blooming carpets
Perennials – not to be confused with annuals, these plants re-bloom every year.  Like trees and shrubs in the landscape they are a permanent addition. Perennials will add the most interesting blooms and foliage to most gardens.
Herbs – Culinary plants that will "spice up your life", herbs have fragrant foliage, beautiful blooms and interesting textures when used in the landscape.
Aquatics – Moisture requiring perennials that can be used in rain gardens, garden ponds, and poorly drained areas of the landscape.
Ornamental Grasses – Most being drought tolerant, perennial ornamental grasses are great for adding texture, movement, and showy blooms (seed heads) to shrub and perennial plantings.  Their winter presence is often striking as well.
Shrubs – A broad classification that includes both deciduous (leaf-dropping) and evergreen (leaf or needle-retentive) woody plants under 20 ft tall in mature height.  Generally shrubs will have multiple stems.  The definition is blurred with the introduction of many dwarf tree cultivars into the nursery trade.
Trees – A group of plants that will grow from 2 feet tall to 200 feet (or more) that includes both deciduous and evergreen species.  Trees are woody plants that may have a single stem (trunk) or multiple stems.  Many dwarf cultivars of natural species have been propagated in the nursery trade to better fit the smaller ornamental landscape.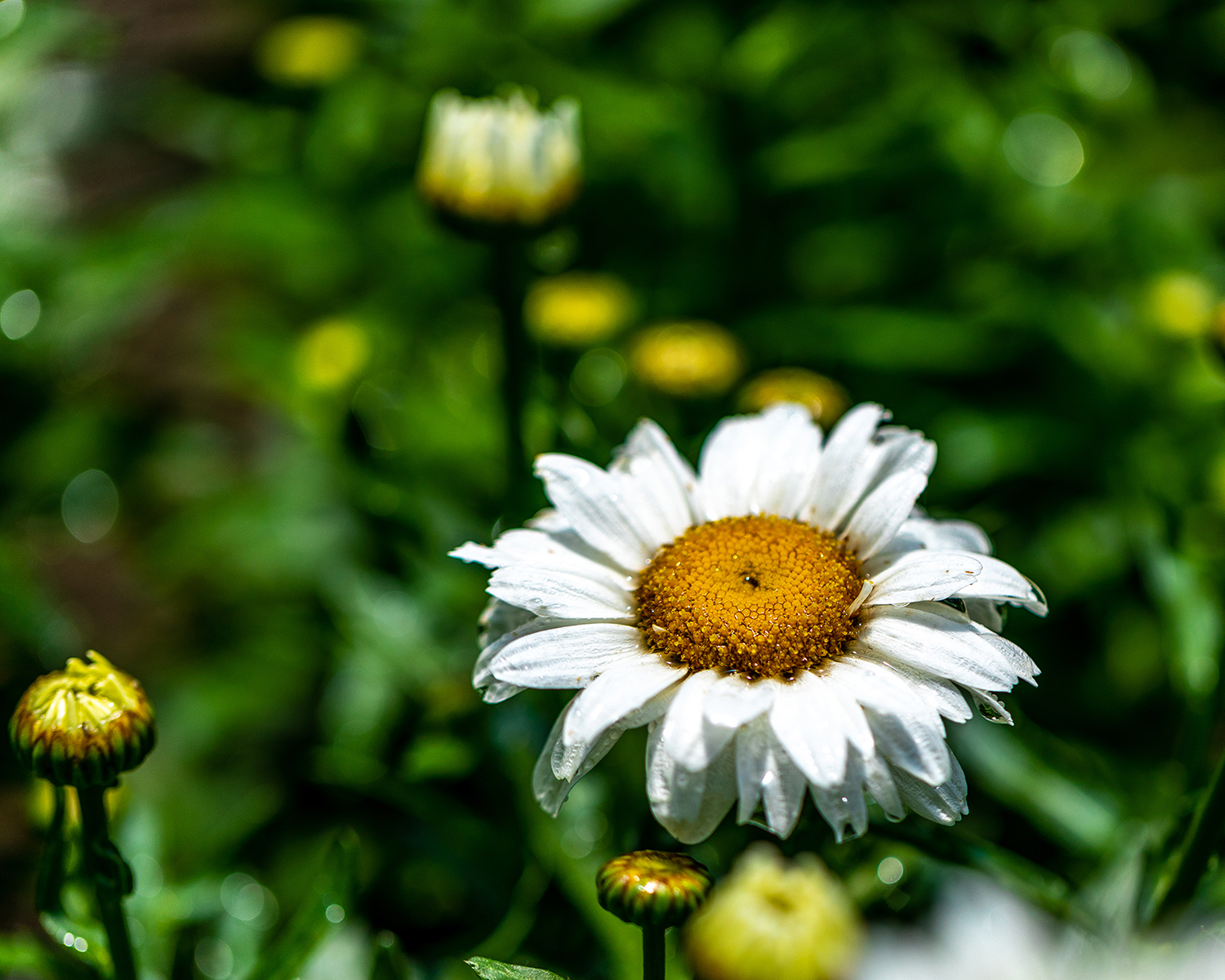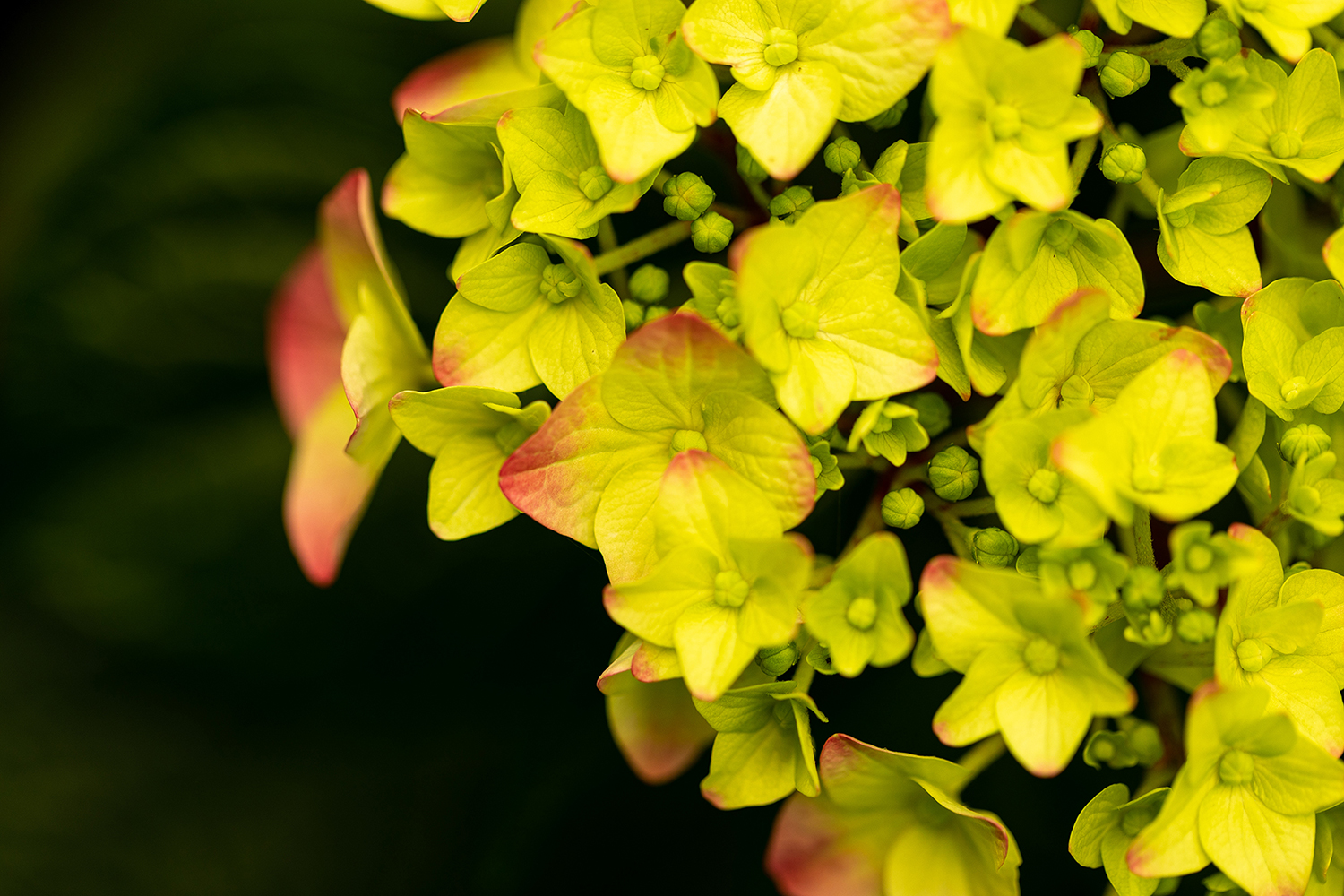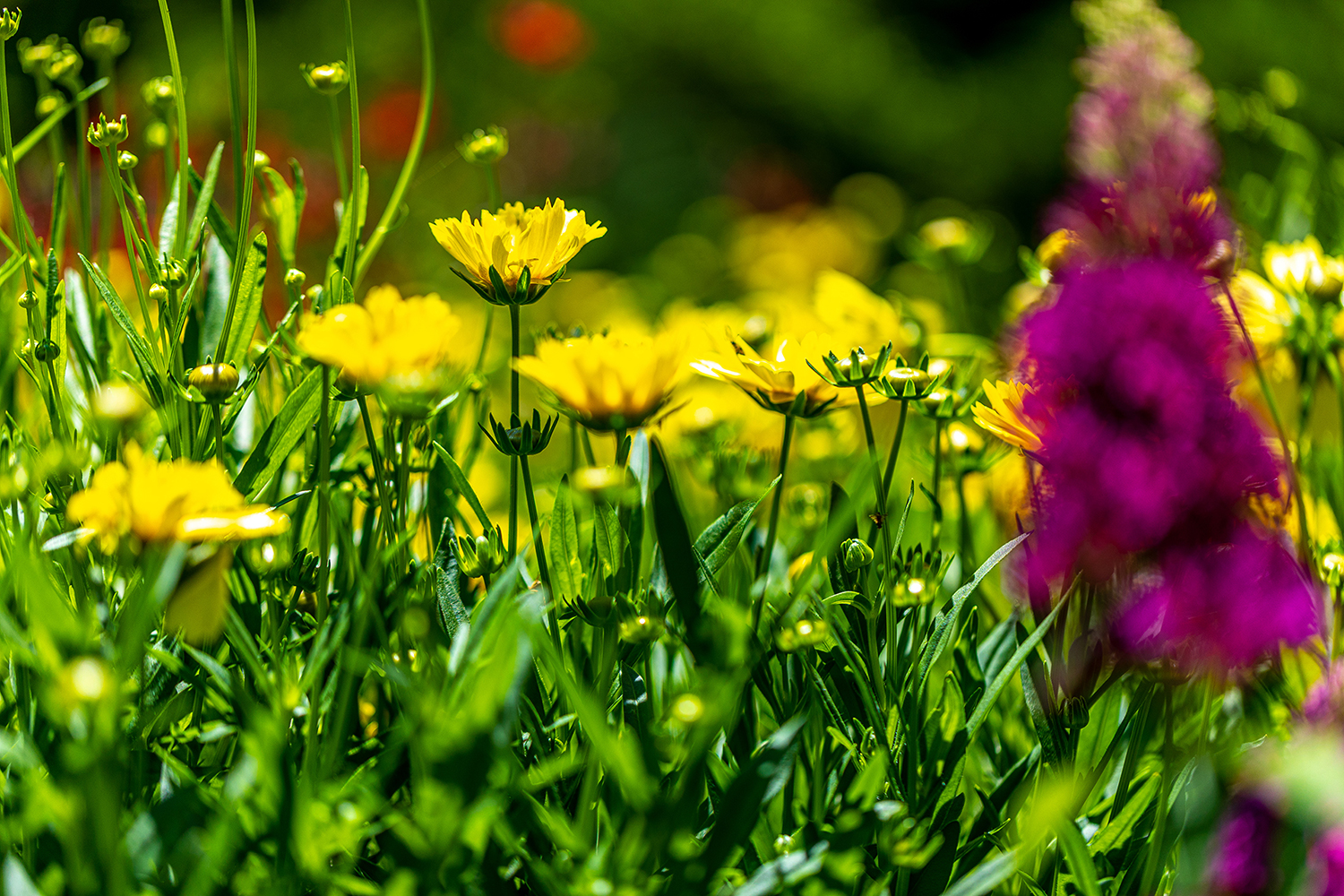 Visit our extensive plant selection catalog to assist you with designing and purchasing the ideal plant from Kiefer Nursery