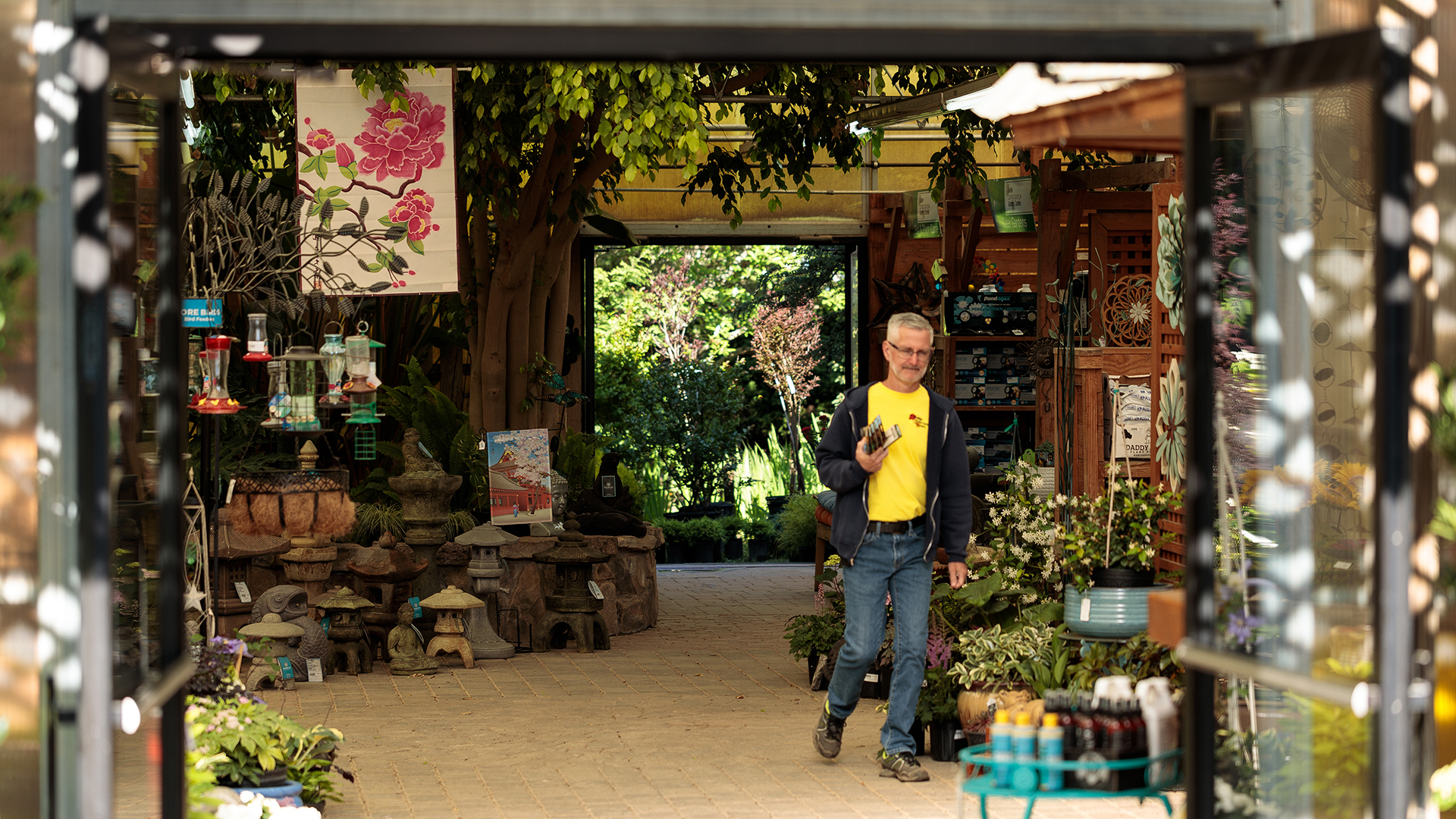 Water Garden Supplies
Nearly all your water gardening needs can be found at Kiefer's. Whether you're installing a koi pond or a pond-less water feature, we carry what you'll need to do the job right the first time. We sell the same components installed in professionally built water features. We also sell smaller "kit" water gardens for the budget conscious do-it yourselfer.
Just a few of the items we sell are:
Garden pond and waterfall kits
Teton and Mag Drive submersible pumps
Firestone Fish Guard liner and underlayment ( cut to length)
Atlantic, Aquascape, and Savio skimmers and filters
Replacement foam media and bioballs
Algae remedies, pond water treatments, and UV sterilizers
Koi food and medications
New to our Garden Center are beautifully handcrafted copper pond and tabletop fountains (Made in the USA).  Both the pond and tabletop fountains can be used indoors or out. They make a great addition to a back yard patio or deck.
Statuary and Pottery
Kiefer Nursery stocks birdbaths and hand crafted statuary from Masserelli's.  From spitting otters to Asian lantern statuary, we carry a unique assortment of fine cast concrete statuary to add interest to any garden or water feature.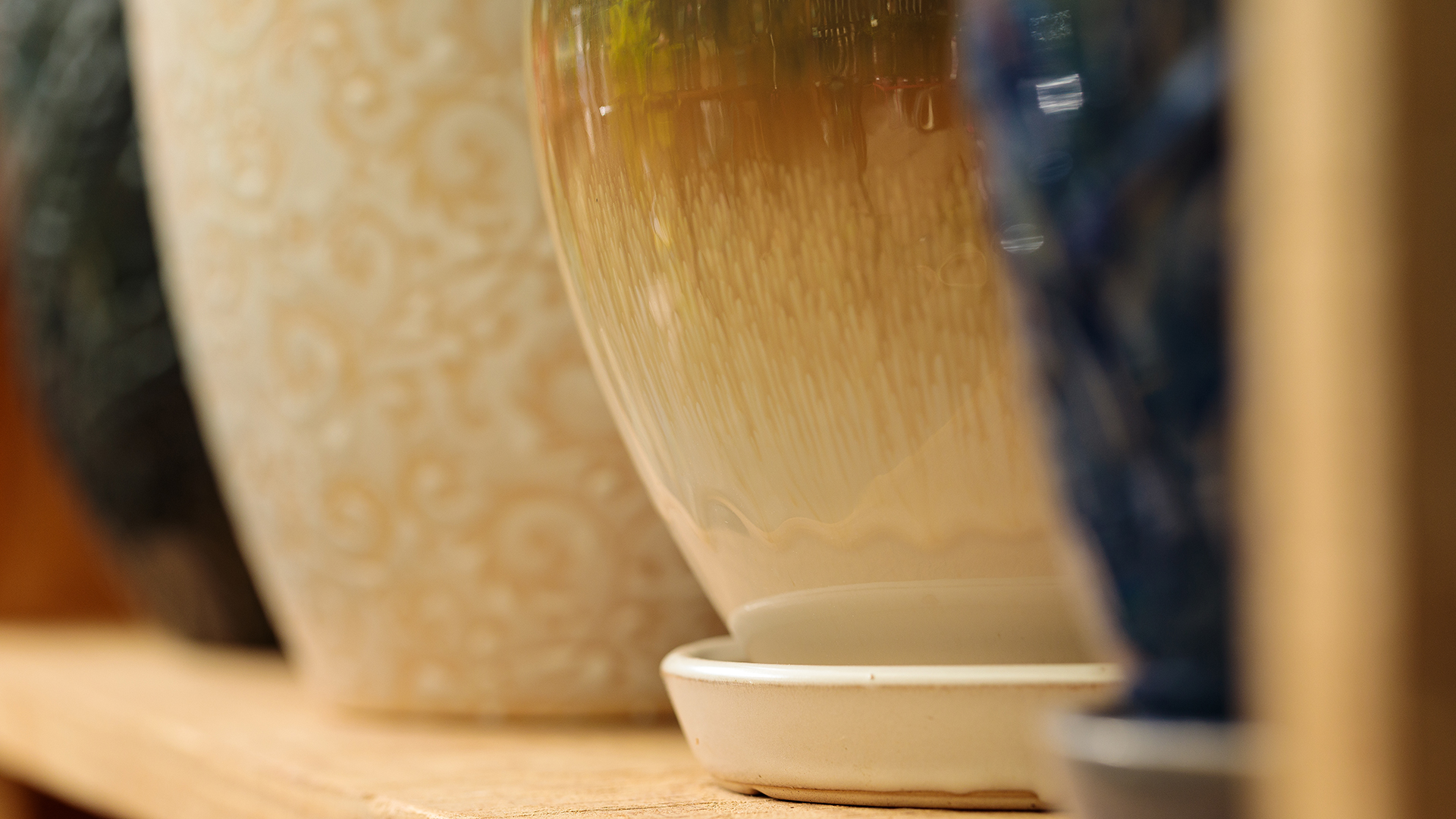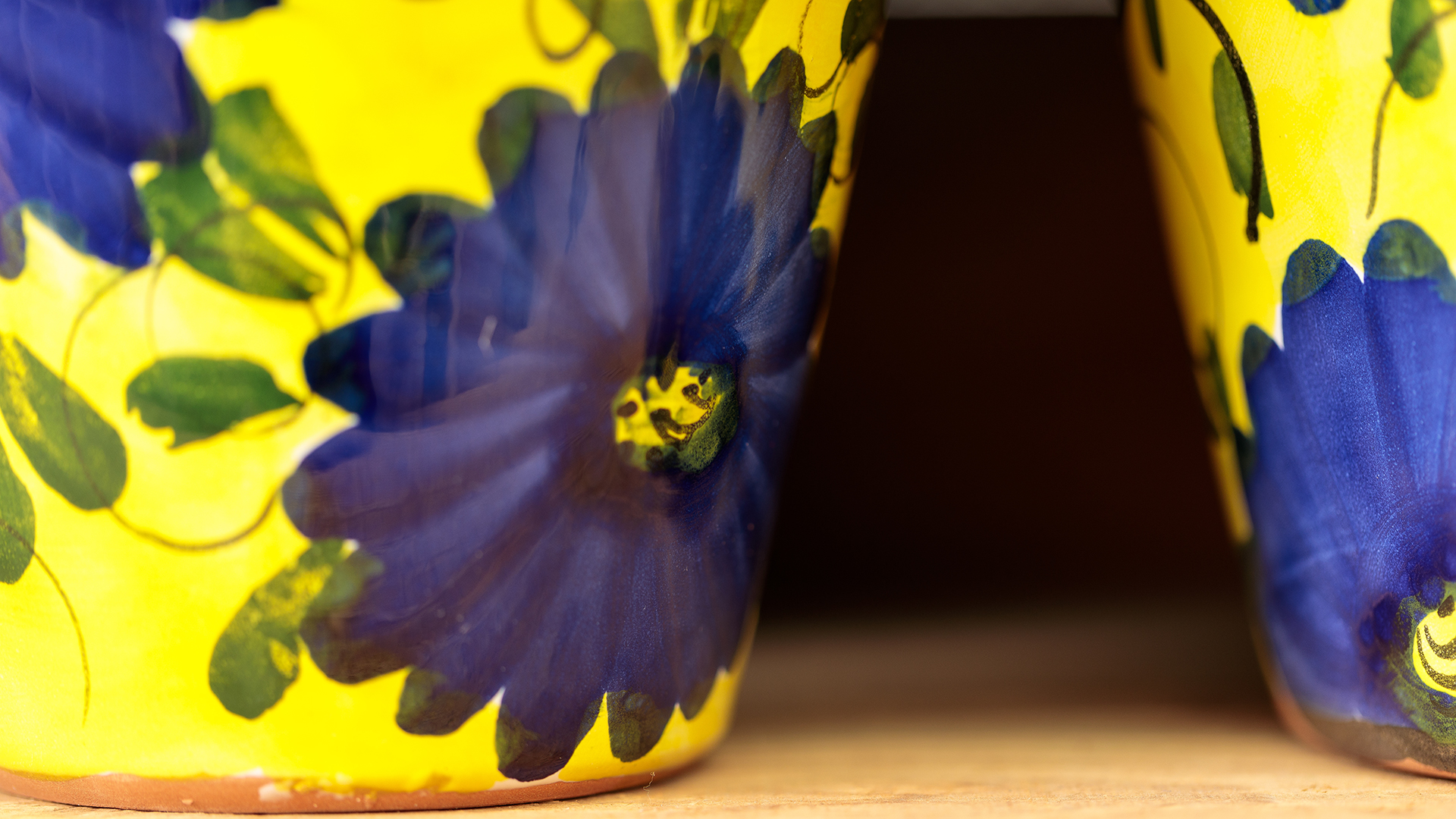 Gardening Supplies
Kiefer's stocks retail garden chemicals and fertilizers, soil additives, and pest repellants. Many unique garden tools and watering accessories are sold in Miss Lily's Pad
Kiefer Nursery sells bulk soil conditioner(compost), bulk hardwood mulch, and local quarried gravel.  For our retail customers we stock bagged soil amendments and designer mulches.